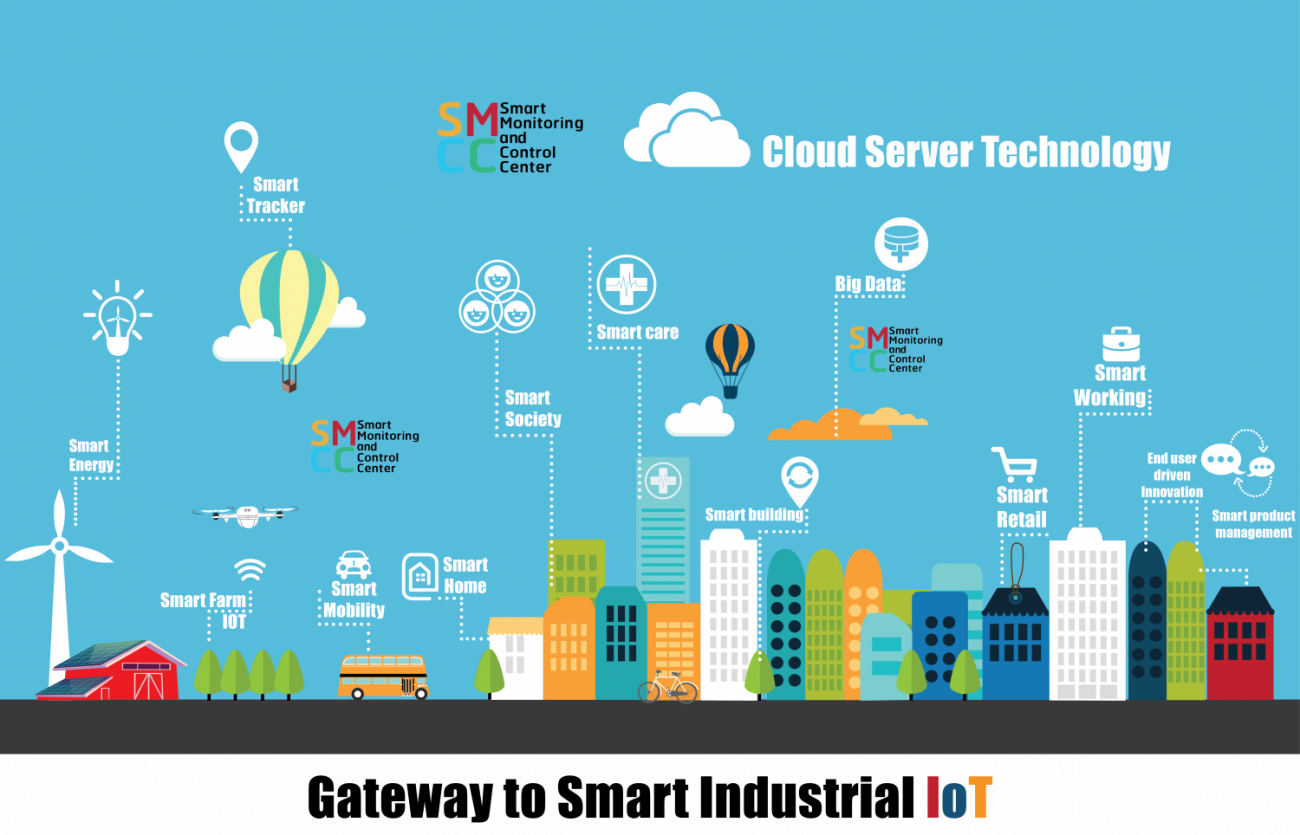 Software Matrix Smart Monitoring and Control Center (SMCC)
         Welcome to the Smart Monitoring and Control Center (SMCC) For real time energy managements to Cloud Server Technology
             SMCC is a web based platform, Client-server or on cloud.  The main function is to collect the data from Remote Terminal Unit (Matrix) from electricity meter, water meter, gas meter, temp, humidity, heat, 4-20mA, 0-5V etc. and Modbus RTU protocol etc. via communication Interfaces RS232, RS485, Ethernet, Wifi, LoRaWAN LoRaMESH  (433MHz/470MHz/868MHz/ 923MHz/915MHz/902MHz), NB-IoT, GSM/GPRS, 3G, 4G to Integrated Totals, manage, real time, historical statistic, analyze and calculate the data. it also support original and statistic data; and the system can generate different reports and graphics with printing, export them according to customer's requirement.
              SMCC also support Z-wave, Zigbee, Bluetooth, Wifi wireless protocol for applications Home Automation or Smart Home & building automation.
Innovation with IoT Gateway
Intelligent IoT Gateway
         

Matrix

ARM-based box computer is a Linux/WinCE-ready industrial computing platform designed for data concentration and device gateway. Built rugged, its extra low-power RISC architecture realizes fanless computing. Featuring a fault resilient boot mechanism,  Matrix can boot up from backup data flash automatically in case the onboard NAND flash fails. 
         

Matrix

comes with Ethernet ports for wired networking and wireless LAN/3G networking, and it also can be expended by adding USB dongles or miniPCIe cards. For real-time and small footprint applications such as protocol conversion and real-time control, the compact and easy-to-use FreeRTOS is the Artila's choice of software operation platform. Artila Intelligent IoT Gateway allows customers to integrate in their systems efficiently and painlessly.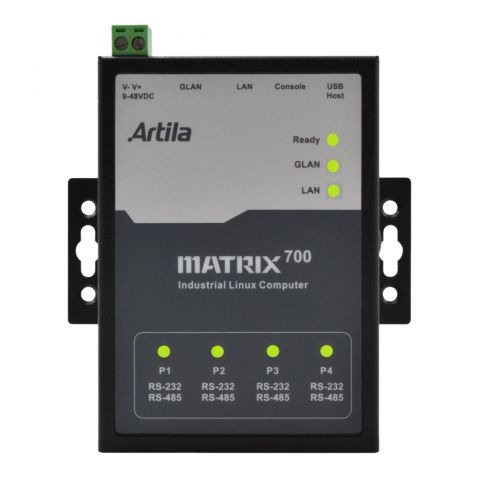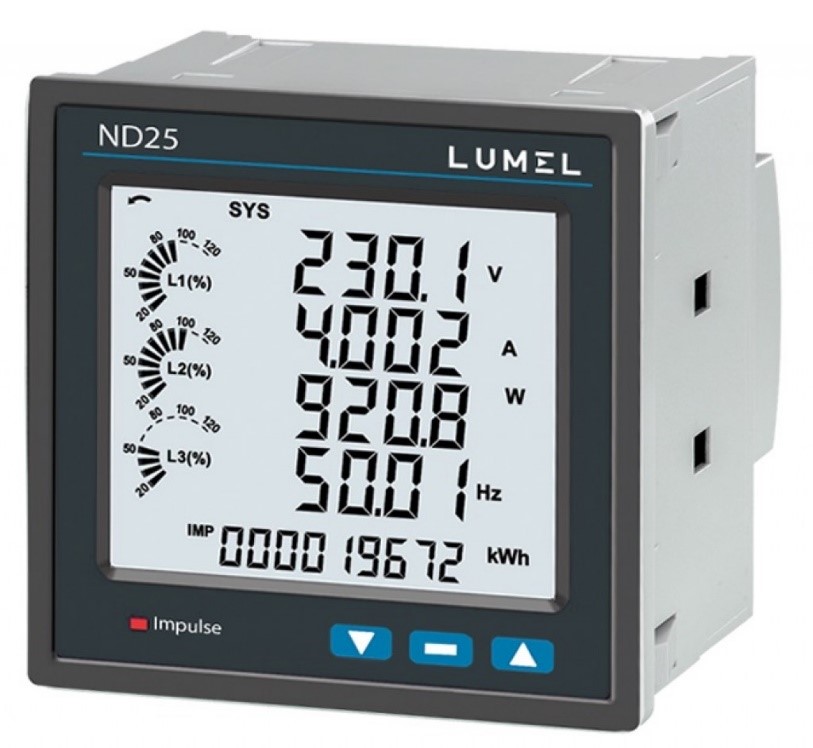 Power and Energy Meter
Active Energy accuracy 0.5s as per 62053-22 or optional 0.2s as per 62053-22  
Measures Voltage, Current / Active / Reactive and Apparent power, Frequency, Energy kWh/kVarh, PF, THD, Demand
           LUMEL Power and Energy Meter provides full power acquisition, switching value monitoring, relay output function, and has a strong extended function. 
Helps you optimize your energy system. Capable of logging all applications from single low voltage to multiple high voltage applications, the sturdy unit offers a complete overview of your software system. 
          A microprocessor-based measuring unit for most electrical quantities in 3 phase 4 wire,3 phase 3 wire and 1 phase 2 wire network, readings are displayed on a large built-in LCD screen. 
          Remote configuration of the instrument and access of measured parameter via Modbus or through Ethernet interface(Modbus TCP/IP).
Current Transformer
Applicable standard: IEC 61869-1/2
Accuracy class: 0.2, 0.2S, 0.5S – for laboratory and power measurement
                     0.5  – for accurate measuring
                     1; 3 – for general measurement, for analog meters
          LUMEL

Current transformers is used for measurement of electric alternating currents. When current in a circuit (primary current) is too high to directly apply to measuring instruments, a current transformer produces a reduced current (secondary current) accurately proportional to the current in the circuit, which can be conveniently connected to measuring and recording instruments. A current transformer also isolates the measuring instruments from what may be very high voltage in the monitored circuit. Relationship between primary and secondary currents is called.